Office Address

Littauer-104
Mailing Address

John F. Kennedy School of Government
Mailbox 61
79 JFK Street
Cambridge, MA 02138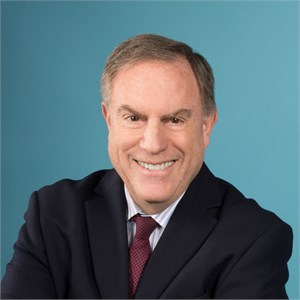 Profile
Brian S. Mandell is Senior Lecturer in Public Policy and Director of the Harvard Kennedy School Negotiation Project. He is also Chair of the Wexner-Israel and Kokkalis Fellowship programs at the School. His current teaching and research address the theory and practice of negotiation, emphasizing third-party facilitation and consensus building in domestic and international protracted policy disputes. He writes about contentious disputes and is completing a book on scenario planning for conflict managers and negotiation practitioners. Before coming to Harvard, Mandell taught at the Norman Paterson School of International Affairs at Carleton University in Ottawa. Previously, he was a strategic analyst for the Canadian Department of National Defense, specializing in UN peacekeeping and the implementation of arms control agreements. A Pew Faculty Fellow and Senior Research Associate at the Kennedy School's Belfer Center for Science and International Affairs, Mandell holds a PhD from the University of Toronto.
Courses
Fall Mod1
January
Media Expertise
Brian Mandell welcomes media inquiries on the following subjects:
Additional experts may be found by clicking on each subject listed. You may contact faculty directly or if you need assistance contact the Communications Office at 617-495-1115.