Office Address

Taubman-358
Mailing Address

John F. Kennedy School of Government
Mailbox 114
79 JFK Street
Cambridge, MA 02138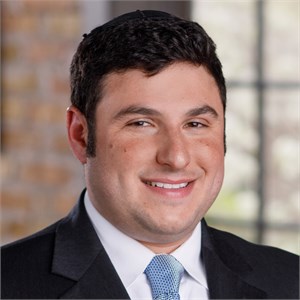 Profile
Daniel Shoag is an assistant professor of public policy at Harvard Kennedy School and an affiliate of theTaubman Centerfor State and Local Government. His research focuses on fiscal policy, state and local pension plans, and regional macroeconomics. This semester Daniel is teaching a newly designed course on regional economics, federalism and state and local finance. He received his Ph.D. in economics from Harvard University in 2011, and lives in Brookline with his wife and two children.
Courses
Not Offered
Spring
Research
For a complete list of faculty citations from 2001 - present, please visit the HKS Faculty Research Connection.
Selected Publication Citations:
Academic Journal/Scholarly Articles

Madestam, Andreas, Daniel Shoag, Stan Veuger, and David Yanagizawa-Drott. "Do Political Protests Matter? Evidence from the Tea Party Movement." Quarterly Journal of Economics 128.4 (2013).

HKS Faculty Research Working Paper Series

Modestino, Alicia Sasser, Daniel Shoag, and Joshua Ballance. "Upskilling: Do Employers Demand Greater Skill When Workers Are Plentiful?" HKS Faculty Research Working Paper Series RWP15-013, March 2015.
Shoag, Daniel, and Stan Veuger. "Uncertainty and the Geography of the Great Recession." HKS Faculty Research Working Paper Series RWP15-014, March 2015.