Office Address

124 Mt. Auburn - Suite 200N-210
Mailing Address

John F. Kennedy School of Government
Mailbox 74
79 JFK Street
Cambridge, MA 02138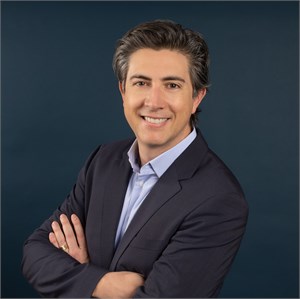 Profile
Edward Cunningham is Director of the Ash Center's China Programs and the Harvard Kennedy School Asia Energy and Sustainability Initiative, and is an Adjunct Lecturer in Public Policy.  He is also an Assistant Professor in Boston University's Department of Earth and Environment. A political scientist and China specialist, his research focuses on the intersection of business and government with an emphasis on energy markets and policy, competitiveness, and sustainability. Edward teaches courses in macroeconomics, Asia, energy and the environment, and innovation. His work has appeared in Bloomberg, The Economist, The New York Times, and The New Yorker. He received a B.S. from Georgetown University, an A.M. from Harvard University, and a Ph.D. from M.I.T.
 
Edward was a Fulbright Fellow to China, during which time he conducted his fieldwork as a visiting fellow at Tsinghua University. He also served as a core team member and researcher, respectively, of two major M.I.T. multidisciplinary studies. The first research project, a five-year "Globalization Study" of international competitiveness and corporate strategy, examined over 500 leading companies and led to the publication How We Compete (Doubleday, 2005).  The second research project, a three-year study of the global coal market, leading energy technologies, and the political economy of energy investment, led to the report The Future of Coal (M.I.T., 2007). He also served as the program officer of the China Public Policy Program at the Harvard Kennedy School.
 
Edward speaks regularly at industry and academic conferences on issues related to energy investment and policy, industrial policy, competitiveness, the environment, and comparative governance. He is fluent in Mandarin and Italian and is currently completing a book on China's energy markets and energy governance during the modern reform period.