Office Address

Littauer-102
Mailing Address

John F. Kennedy School of Government
Mailbox 113
79 JFK Street
Cambridge, MA 02138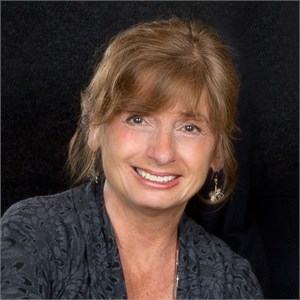 Profile
Marie Danziger, Lecturer in Public Policy. Herteaching, research, and consulting explore policy communicationskills and strategies for leaders, managers, and advocates. Shecurrently teaches The Arts of Communication and was formerlydirector of the HKS Communications Program for almost 20years. She has taught management communication at MIT'sSloan School of Management, policy analysis andpersuasion at Radcliffe, and communications and cross-culturalstudies at Harvard's School of Education, Boston University, theuniversities of Sydney and Geneva, and the InstitutoChileno-Norteamericano in Santiago. She was also Assistant Dean forAcademic Support at MIT, Assistant to the President at BentleyUniversity, and a journalist and coeditor of a bilingual newsmagazine in Munich, Germany.  She holds a PhD in narrativetheory from Boston University and is author ofText/Countertext and coauthor of Communicating inBusiness Today.
Courses
Fall
Media Expertise
Marie Danziger welcomes media inquiries on the following subjects:
Additional experts may be found by clicking on each subject listed. You may contact faculty directly or if you need assistance contact the Communications Office at 617-495-1115.