Office Address

Taubman-244
Mailing Address

John F. Kennedy School of Government
Mailbox 113
79 JFK Street
Cambridge, MA 02138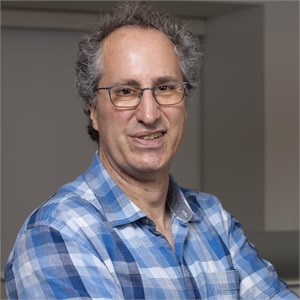 Profile
Matthew A. Baum is the Marvin Kalb Professor of Global Communications and Professor of Public Policy at Harvard University's John F. Kennedy School of Government. His research focuses on delineating the effects of domestic politics on international conflict and cooperation in general and American foreign policy in particular, as well as on the role of the mass media and public opinion in contemporary American politics. His research has appeared in over a dozen leading scholarly journals, such as the American Political Science Review, American Journal of Political Science, and the Journal of Politics. His books include Soft News Goes to War: Public Opinion and American Foreign Policy in the New Media Age and War Stories: The Causes and Consequences of Public Views of War (Forthcoming 2009, Princeton University Press). He has also contributed op-ed articles to a variety of newspapers and magazines in the United States and abroad. Before coming to Harvard, Baum was an associate professor of political science and communication studies at UCLA. He received his PhD in political science at UC San Diego in 2000.
Courses
Fall
Spring
Media Expertise
Matthew Baum welcomes media inquiries on the following subjects:
Additional experts may be found by clicking on each subject listed. You may contact faculty directly or if you need assistance contact the Communications Office at 617-495-1115.
Research
For a complete list of faculty citations from 2001 - present, please visit the HKS Faculty Research Connection.
Selected Publication Citations:
Academic Journal/Scholarly Articles

Potter, Philip B.K., and Matthew A. Baum. "Looking for Audience Costs in all the Wrong Places: Electoral Institutions, Media Access, and Democratic Constraint." The Journal of Politics 76.1 (January 2014): 167-181.

Book Chapters

Baum, Matthew A., and Tim Groeling. "The Longest War Story: Elite Rhetoric, News Coverage, and the War in Afghanistan." Strategic Narratives, Public Opinion, and War: Winning Domestic Support for the Afghan War. Ed. George Dimitrium, Beatrice de Graff, and Jens Ringsmose. Routledge, 2015.

Books

Baum, Matthew A., and Philip B.K. Potter. War and Democratic Constraint: How the Public Influences Foreign Policy. Princeton University Press, 2015.