Office Address

Brattle - Suite 470-475
Mailing Address

John F. Kennedy School of Government
Mailbox 131
79 JFK Street
Cambridge, MA 02138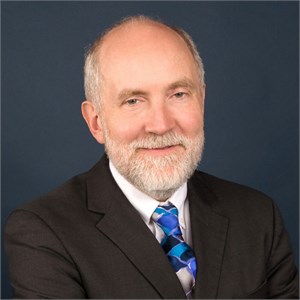 Profile
Matthew Bunn is a Professor of Practice at Harvard University's John F. Kennedy School of Government. His research interests include nuclear theft and terrorism; nuclear proliferation and measures to control it; the future of nuclear energy and its fuel cycle; and policies to promote innovation in energy technologies. Before coming to Harvard, Bunn served as an adviser to the White House Office of Science and Technology Policy, as a study director at the National Academy of Sciences, and as editor of Arms Control Today. He is the author or co-author of more than 20 books or major technical reports, and over a hundred articles in publications ranging from Science to The Washington Post. He is an elected Fellow of the American Association for the Advancement of Science; a recipient of the American Physical Society's Joseph A. Burton Forum Award for "outstanding contributions in helping to formulate policies to decrease the risks of theft of nuclear weapons and nuclear materials"; and the recipient of the Hans A. Bethe Award from the Federation of American Scientists for "science in service to a more secure world."
Courses
Fall
Year
Media Expertise
Matthew Bunn welcomes media inquiries on the following subjects:
Additional experts may be found by clicking on each subject listed. You may contact faculty directly or if you need assistance contact the Communications Office at 617-495-1115.