Office Address

Non Resident
Mailing Address

John F. Kennedy School of Government
Mailbox NR
79 JFK Street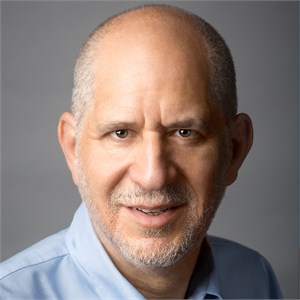 Profile
Max H. Bazerman is the Jesse Isidor Straus Professor of Business Administration at Harvard Business School. Centering his research on decision making, ethics, and negotiation, he has authored, coauthored, or coedited more than 180 articles and 16 books, including Negotiation Genius (with Deepak Malhotra, Bantam Books, in press), Predictable Surprises: The Disasters You Should Have Seen Coming, and How to Prevent Them (with M. Watkins) and the sixth edition of Judgment in Managerial Decision Making. Bazerman has conducted projects in more than 25 countries, including more than 50 with companies in the United States. His recent awards include an honorary doctorate from the University of London (London Business School), the Kulp-Wright Book Award from the American Risk and Insurance Association for Predictable Surprises (with Michael Watkins), and the Life Achievement Award from the Aspen Institute's Business and Society Program.
Courses
January
Year
Media Expertise
Max Bazerman welcomes media inquiries on the following subjects:
Additional experts may be found by clicking on each subject listed. You may contact faculty directly or if you need assistance contact the Communications Office at 617-495-1115.