Office Address

124 Mt. Auburn - Suite 200N-220
Mailing Address

John F. Kennedy School of Government
Mailbox 74
79 JFK Street
Cambridge, MA 02138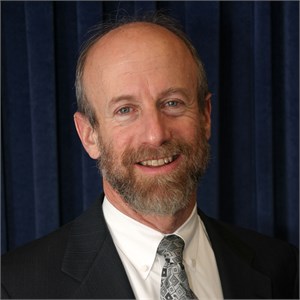 Profile
Jay Rosengard, an Adjunct Lecturer in Public Policy, has 35 years of international experience designing, implementing, and evaluating development policies in: public finance and fiscal strategy, tax and budget reform, municipal finance and management, intergovernmental fiscal relations, banking and financial institutions development, microfinance, SME finance, and public administration. He has worked for a wide variety of multilateral and bilateral donors, as well as directly for host governments and private sector clients. Rosengard is Director of the Mossavar-Rahmani Center for Business and Government's Financial Sector Program, which focuses on the development of bank and nonbank financial institutions and alternative financing instruments. This includes microfinance (small-scale lending and local savings mobilization), mainstream commercial banking (general and special-purpose banks), and wholesale financial intermediation (municipal development funds, venture capital funds, pooled financing, secondary mortgage facilities, and securitization). In addition, Rosengard is a Faculty Affiliate of the Ash Center for Democratic Governance and Innovation, where he is Academic Director of the Rajawali Foundation Institute for Asia (RFIA) as well as Faculty Chair of the Harvard Kennedy School Indonesia Program (HKSIP).  His degree teaching is affiliated with the Center for International Development. He also serves as Faculty Chair of four executive education programs: FIPED (Financial Institutions for Private Enterprise Development), which focuses on sustainable and effective microfinance and SME (small and medium enterprise) finance; COMTAX (Comparative Tax Policy and Administration), which addresses key strategic and tactical issues in tax design and implementation; Transformasi (Leadership Transformation in Indonesia), which assists Indonesia in its decentralization initiatives; and ALP (ASEAN and East Asia Leaders Program), which enhances the capacity and develops a network of Asia's most senior public and private sector leaders.
Courses
Fall
Media Expertise
Jay Rosengard welcomes media inquiries on the following subjects:
Additional experts may be found by clicking on each subject listed. You may contact faculty directly or if you need assistance contact the Communications Office at 617-495-1115.