Office Address

Littauer-310
Mailing Address

John F. Kennedy School of Government
Mailbox 28
79 JFK Street
Cambridge, MA 02138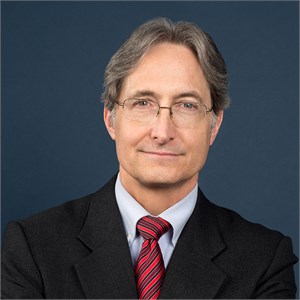 Profile
Herman B. "Dutch" Leonard is George F. Baker Jr. Professor of Public Management at the Kennedy School and Eliot I. Snider and Family Professor of Business Administration and Cochair of the Social Enterprise Initiative at Harvard Business School. He teaches leadership, organizational strategy, crisis management, and financial management. His current research concentrates on crisis management, corporate social responsibility, and performance management. He is a member of the board of directors of Harvard Pilgrim Health Care, a 1-million-member Massachusetts HMO. He was formerly a member of the board of directors of the ACLU of Massachusetts, of the Hitachi Foundation, of the Massachusetts Health and Education Facilities Authority, and of Civic Investments, a nonprofit organization that assists charitable enterprises with capital financing; a member of the Research and Education Advisory Panel of the General Accounting Office; a member of the Massachusetts Performance Enhancement Commission; and a member of the Alaska Governor's Council on Economic Policy. He served as Chair of the Massachusetts Governor's Task Force on Tuition Prepayment Plans. He received his PhD in economics in 1979 from Harvard. He enjoys skiing, playing the guitar, hiking, and wildlife.
Media Expertise
Herman (Dutch) Leonard welcomes media inquiries on the following subjects:
Additional experts may be found by clicking on each subject listed. You may contact faculty directly or if you need assistance contact the Communications Office at 617-495-1115.