Office Address

Non Resident
Mailing Address

John F. Kennedy School of Government
Mailbox NR
79 JFK Street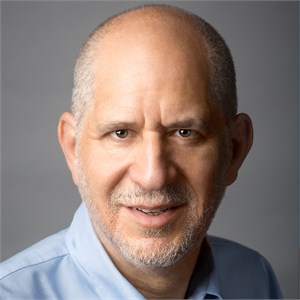 Profile
Max H. Bazerman is Jesse Isidor Straus Professor of Business Administration at the Harvard Business School and the Co-Director of the Center for Public Leadership at the Harvard Kennedy School. He is the author, co-author, or co-editor of twenty books (including The Power of Noticing, Simon and Schuster, 2014, and Blind Spots [with Ann Tenbrunsel], Princeton University Press, 2011) and over 200 research articles and chapters. His awards include an honorary doctorate from the University of London (London Business School), and both the Distinguished Educator Award and the Distinguished Scholar Award from the Academy of Management. Max's external work involves teaching and consulting in 30 countries.

 
Courses
Fall 2
January
Year
Media Expertise
Max Bazerman welcomes media inquiries on the following subjects:
Additional experts may be found by clicking on each subject listed. You may contact faculty directly or if you need assistance contact the Communications Office at 617-495-1115.