Office Address

124 Mt. Auburn - Suite 200N-252
Mailing Address

John F. Kennedy School of Government
Mailbox 74
79 JFK Street
Cambridge, MA 02138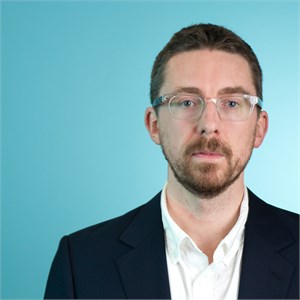 Profile
Quinton Mayne is Assistant Professor of Public Policy in the Kennedy School of Government at Harvard University. He received his Ph.D. in Politics from Princeton University. His dissertation, entitled The Satisfied Citizen: Participation, Influence, and Public Perceptions of Democratic Performance, won the American Political Science Association's 2011 Ernst B. Haas Best Dissertation Award in European Politics as well as the 2011 Best Dissertation Award in Urban Politics. Mayne's research and teaching interests lie at the intersection of comparative and urban politics. He is particularly interested in how the design and reform of democratic political institutions affects how citizens think and act politically.
Courses
Spring
Research
For a complete list of faculty citations from 2001 - present, please visit the HKS Faculty Research Connection.
Selected Publication Citations:
Academic Journal/Scholarly Articles

Hakhverdian, Armen, and Quinton Mayne. "Institutional Trust, Education, and Corruption: A Micro-Macro Interactive Approach." Journal of Politics 74.3 (July 2012): 739-750.