Office Address

Rubenstein-205
Mailing Address

John F. Kennedy School of Government
Mailbox 19
79 JFK Street
Cambridge, MA 02138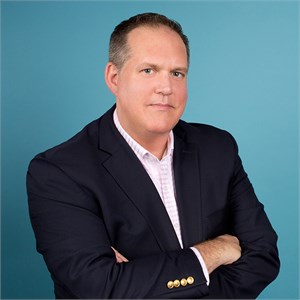 Profile
Timothy Patrick McCarthy is Lecturer onHistory and Literature, Public Policy, and Education, and Directorof Culture Change & Social Justice Initiatives andthe Emerging Human Rights Leaders Program atthe Carr Center for Human Rights Policy. He is also Host andDirector of A.R.T. of Human Rights, a groundbreakingcollaboration between the Carr Center and the American RepertoryTheater.  An award-winning scholar, educator, and publicservant, Dr. McCarthy received his A.B. with honors from HarvardCollege, and his M.A., M.Phil., and Ph.D. from Columbia University.A historian of politics and social movements, slavery andabolition, the art and literature of protest, media culture, andhuman rights, he is the author or editor of five books from the NewPress: The Radical Reader: A Documentary History of theAmerican Radical Tradition (2003),Prophets of Protest: Reconsidering the History ofAmerican Abolitionism (2006),Protest Nation: Words That Inspired a Centuryof American Radicalism (2010), The Indispensable Zinn: The Essential Writingsof the "People's Historian (2012),and Stonewall's Children: Living Queer History in the Ageof Liberation, Loss, and Love (forthcoming). For Dr.McCarthy's full Carr Center bio, click here.
Courses
Fall
Spring 1
Spring 2
Media Expertise
Timothy McCarthy welcomes media inquiries on the following subjects:
Additional experts may be found by clicking on each subject listed. You may contact faculty directly or if you need assistance contact the Communications Office at 617-495-1115.