Office Address

Littauer-206
Mailing Address

John F. Kennedy School of Government
Mailbox 10
79 JFK Street
Cambridge, MA 02138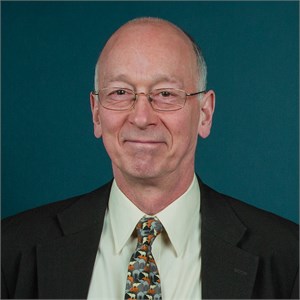 Profile
Malcolm K. Sparrow is Professor of the Practice of Public Management at Harvard's John F. Kennedy School of Government.  He is Faculty Chair of the school's executive program "Strategic Management of Regulatory and Enforcement Agencies."  Professor Sparrow's recent publications include:
•The Character of Harms: Operational Challenges in Control(Cambridge University Press, 2008)
•The Regulatory Craft: Controlling Risks, Solving Problems, and Managing Compliance (Brookings Press, 2000)
•License to Steal: How Fraud Bleeds America's Health Care System (Westview Press, 2000)
He served 10 years with the British Police Service, rising to the rank of Detective Chief Inspector. He has conducted internal affairs investigations, commanded a tactical firearms unit, and has extensive experience with criminal investigation. His research interests include regulatory and enforcement strategy, fraud control, corruption control, and operational risk management. He is also a patent-holding inventor in the area of computerized fingerprint analysis and is dead serious at tennis. He holds an MA in mathematics from Cambridge University, an MPA from the Kennedy School, and a PhD in Applied Mathematics from Kent University at Canterbury.
Media Expertise
Malcolm Sparrow welcomes media inquiries on the following subjects:
Additional experts may be found by clicking on each subject listed. You may contact faculty directly or if you need assistance contact the Communications Office at 617-495-1115.
Research
For a complete list of faculty citations from 2001 - present, please visit the HKS Faculty Research Connection.
Selected Publication Citations:
Magazine and Newspaper Articles

Sparrow, Malcolm K. "Moving Beyond Bratton." New York Times. August 8, 2016.